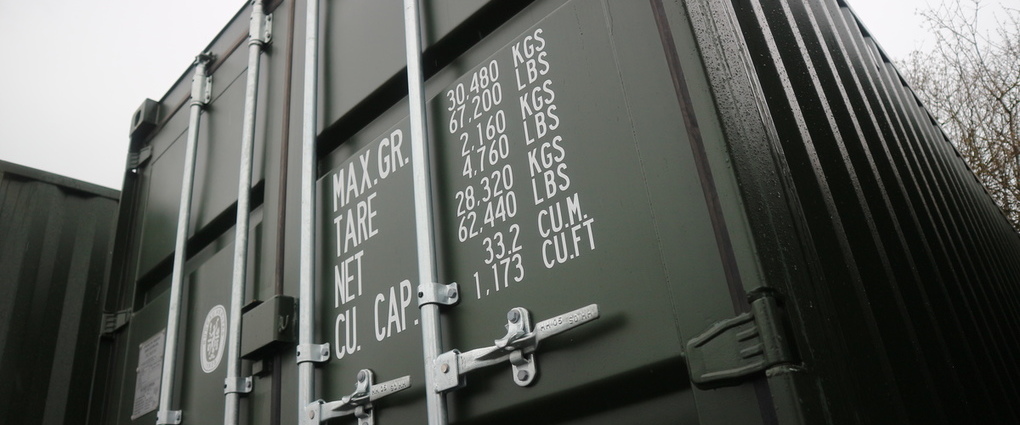 12 Convenient Storage Locations…
1500+ Storage Containers…
6 Storage Sizes to choose from...
All Under 1 Brand - U Hold the Key!
Affordable Self Storage in 9 convenient locations

24 Hour Access

7 Day Access

Secure

1 week minimum hire period

24 Hour Calls Handled
Ground Level Storage

12 Convenient Locations

Range of sizes

Top Level Customer Service
Why choose U Hold The Key
Peace of mind is the most important feeling when placing your items in self-storage. U Hold The Key self-storage's 24/7 access, 24/7 customer support and 20+ year history of customer satisfaction offer you comfort when you lock your store and drive away.
Your self-storage needs to be convenient for you. U Hold The Key has 11 locations in the North-East and 1 in Grantham, next to the A1. Use our 'Find your nearest storage' tool or call us to find your most convenient location. You can drive up the door of your store when you move in, all our containers are ground level.
U Hold The Key offers you privacy and security. Our sites are secured by CCTV and fencing. Our site managers and maintenance team visit regularly and you are not overlooked.
At U Hold The Key we tailor you your self-storage solution for you. You pay only for the days you store. Contact us to understand the size you need and arrange stores next to each other.