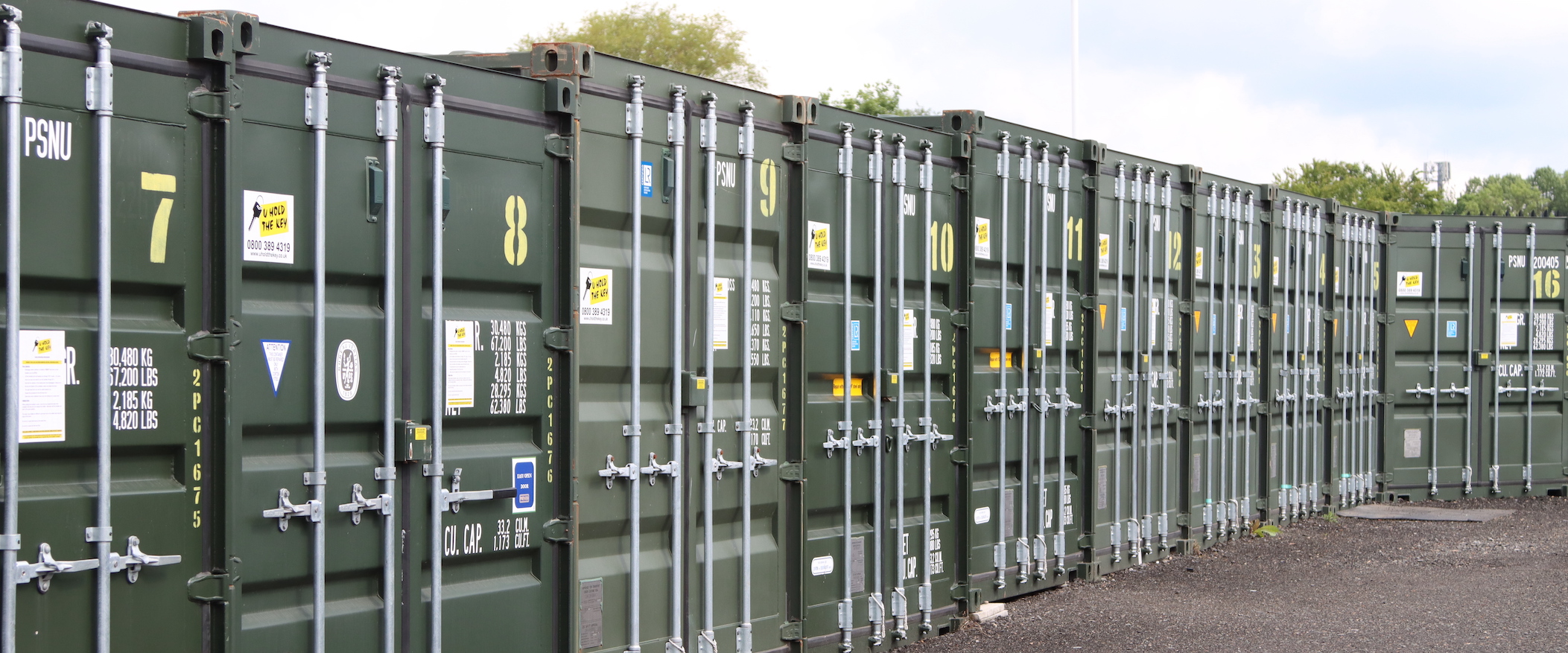 The information on this website is intended to supply general information for guidance purposes only.
Further details of our services are available on request.
Details will be discussed before a booking for storage is taken. Supply of personal information by you does not constitute a contract, part of a contract or provide any guarantees; similarly concerning supply of information by us prior to a formal contract being made.
As with any service or product offer prices may vary from those given.
For a full copy of our Terms and Conditions please write to;
Parsons Containers Ltd.
Trading as; U Hold The Key Self Storage
The Manor House
West End
Sedgefield
Co. Durham
TS21 2BW