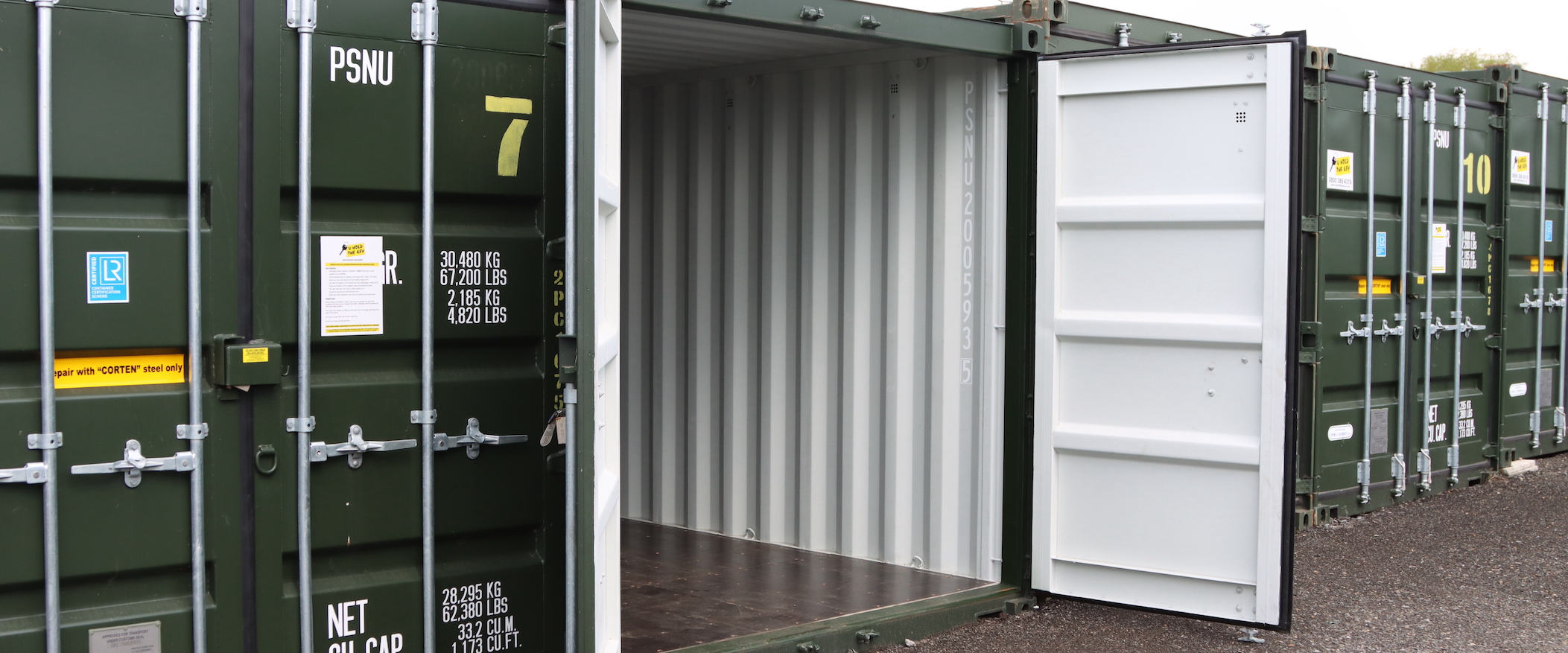 Your storage needs to be convenient for you, so we've located our North East self-storage sites in places across the region so people can easily access them and not spend hours battling traffic or finding a parking space. We currently have 8 convenient storage locations in the North-East including Newcastle, Middlesbrough, Stockton and our newest UHTK Self Storage sites in Darlington & Sunderland (we also have storage in Bishop Auckland, Birtley and Mainsforth).
We know you may have to go back and forwards to your store regularly and you don't want to travel a long distance to our sites, so we've spread our sites as evenly as possible throughout the region to make things easier for you.
Find Your Nearest U Hold The Key Self-Storage Facility
Map of North East Storage Locations
11 of our 12 north-east storage sites are 24-hour accessible (only Middlesbrough isn't) so you can choose your preferred time to visit - day or night! Our locations are easy to find, provide secure dry storage and are easy to access (all at ground level), what could be better.
Our storage ranges from our smallest stores (6ft x 4ft) up to our largest stores (40ft x 8ft).