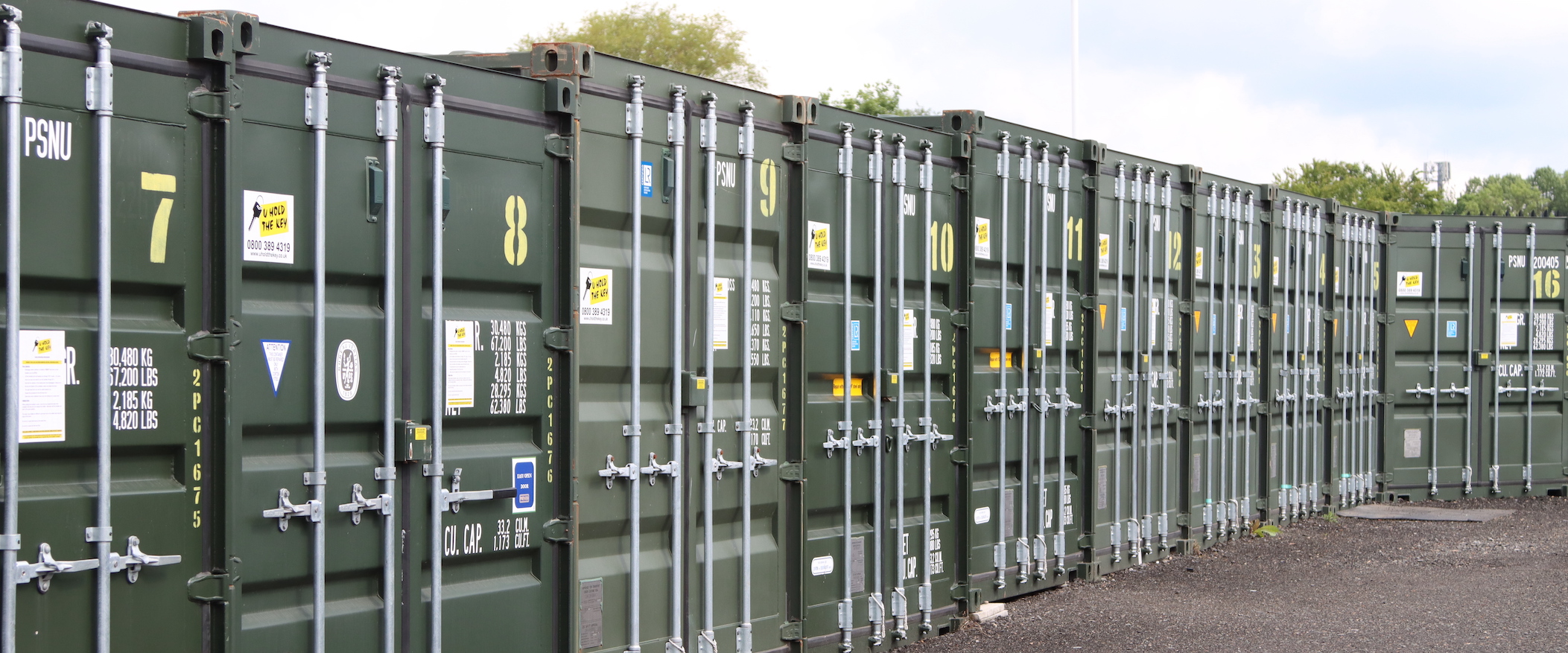 It is so easy to search the internet and find an activity closest to you, search for something like 'storage locations near me' or 'storage units close to my location' and you should find various self storage providers near you.
There are a few other things (as well as location) that you should consider when selecting a self storage company - price, security and site access are all things you may consider, we'd also recommend that you look for other customers' reviews, you can see our reviews here.
Inevitably some customers will still choose storage based solely on location, so we saw this as an opportunity to help potential customers find their closest U Hold The Key self storage location.
To make it as easy as possible we created this page so that customers can simply enter the location of their home or business and we'll find the nearest storage location to you, not only that we'll tell you how far away the nearest location is. We'll also display all our other nearby storage locations, so that if another location is more convenient you can see all your options.
So, if you're looking for nearby furniture storage, local storage for students or temporary business storage near to you - we've got you covered!
Enter your postcode below to take your first steps to start your storage with U Hold The Key.
Self Storage near me Questions
How do I find secure storage near me?
What if I want a different site?
Do you offer local student storage?
What are your prices for storage units near me?
How do I book an appointment once I have selected the storage location near me?
If you have any other questions about our storage or on which location is best for you - please get in touch, our team would love to help.