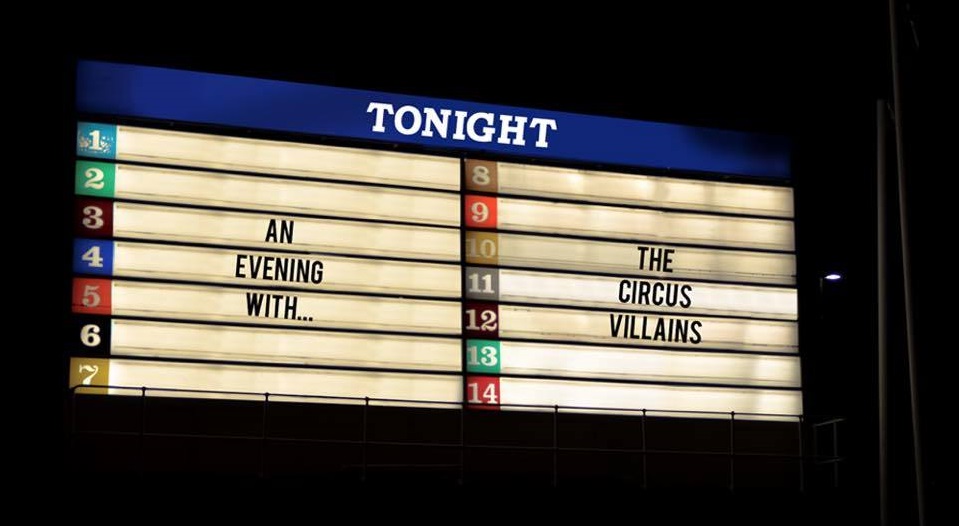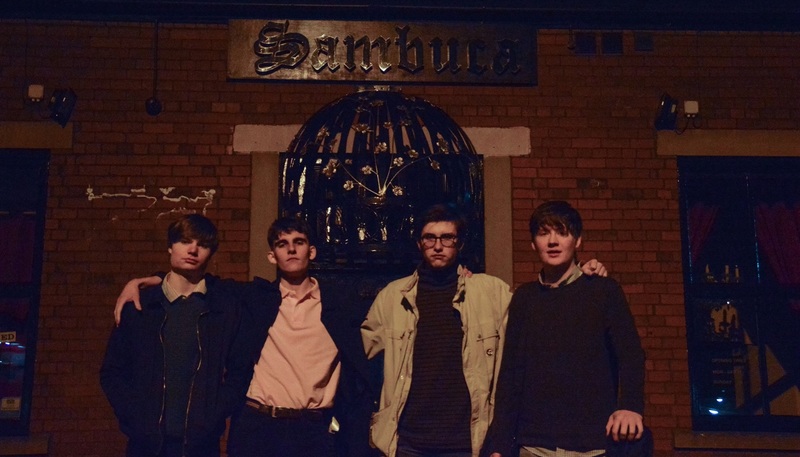 Up and coming band 'The Circus Villains' have a close connection to U Hold The Key Self-Storage as Daniel Skilbeck the bass guitarist is the son of Jane Skilbeck (U Hold The Key general manager).
'The Circus Villains' are made up or Luke Taylor and Matthew Fisher both guitarists and singers, Daniel Skilbeck; their bass guitarist and Bob Mackenzie; who plays the drums, and have been together since 2016. They fall into the genre of Indie/Alternative rock, and with their debut EP, 'An Evening with the...Circus Villains released in 2017 completments that genre. The band have been touring around their local area and around the North East, at some highly recognised establishments.
Previous & Upcoming Events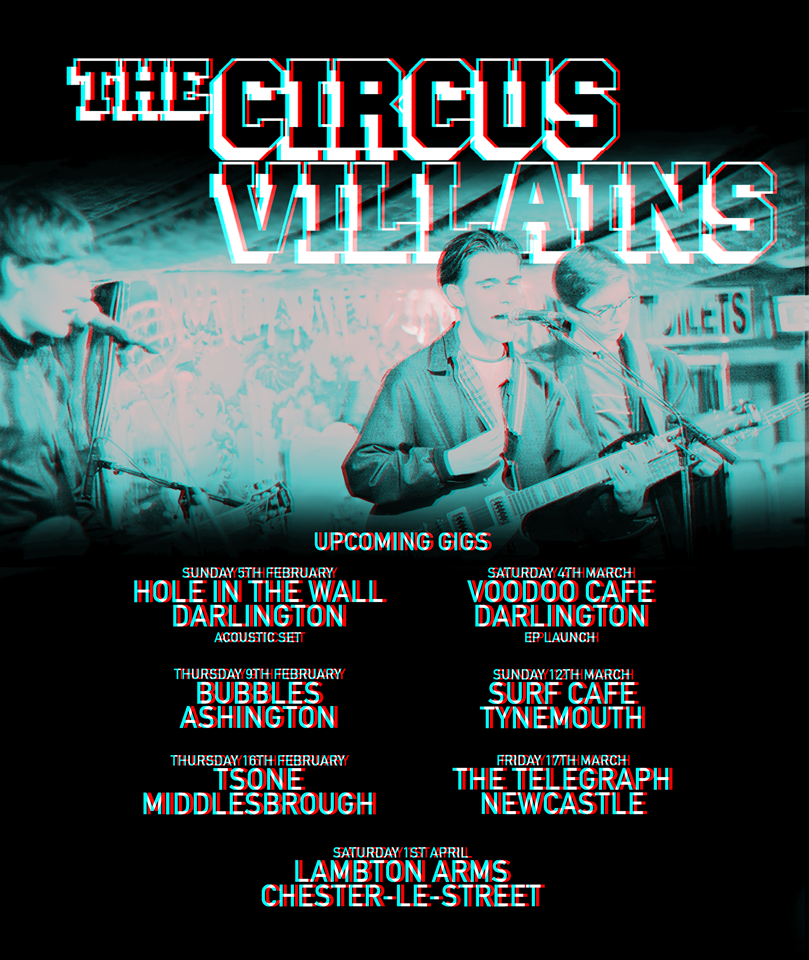 The Circus Villains have been and will be live across venues in the North East.
Events Include
Westgarth Social Club, Middlesbrough - 24th January 2017
Spiegeltent - Darlington - 9th December 2017
Voodoo Cafe - Darlington - 4th March 2017 (EP Launch)
Think Tank? - Newcastle - Supporting Bad Sands - 24th March 2017
Think Tank? - Newcastle - Supporting The Shimmer Band - 14th April 2017
Seen - Dalington - 16th April 2017
The Circus Villains @ Stockton Calling 2017
A big upcoming event that The Circus Villains will be playing live at 'Stocktons Calling 2017' where they will be on Edge Bar (Tracks) stage. The event is in it's eigth year that has some of the biggest names in music and the best up and coming artist. Stockton Calling will take place 15th April 2017 and everyone should go and see The Circus Villains live they will blow you away!
Follow The Circus Villains on Facebook!