All your storage needs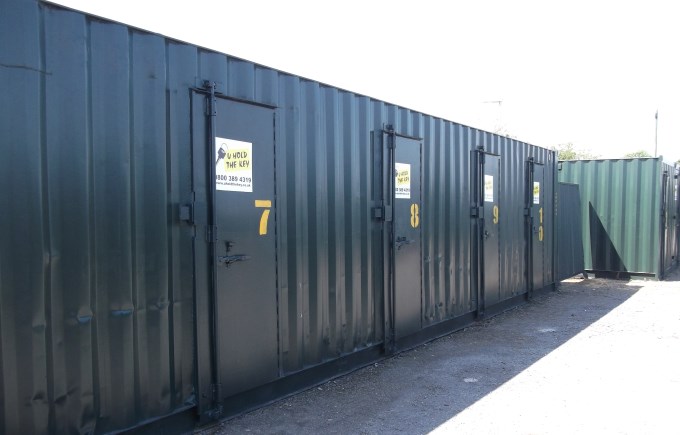 Whether you just need some extra space around the house or need to store everything from the house as you are moving, need to store that vintage motor that your working on or your home from university and don't know what to do with all your stuff. We have that extra space that you are looking for, in a range of sizes depending on how much or how little you need to store. Ranging from 6ft 'Neat' Storage Containers to our 40ft 'Mega' Storage Containers and everything inbetween, so if your looking for storage or needing another container give us a call on 0800 389 43 19 and speak to one of our collegues that will help you from start to finish.
We look forward to hearing from you.