Passes 950 stores in occupancy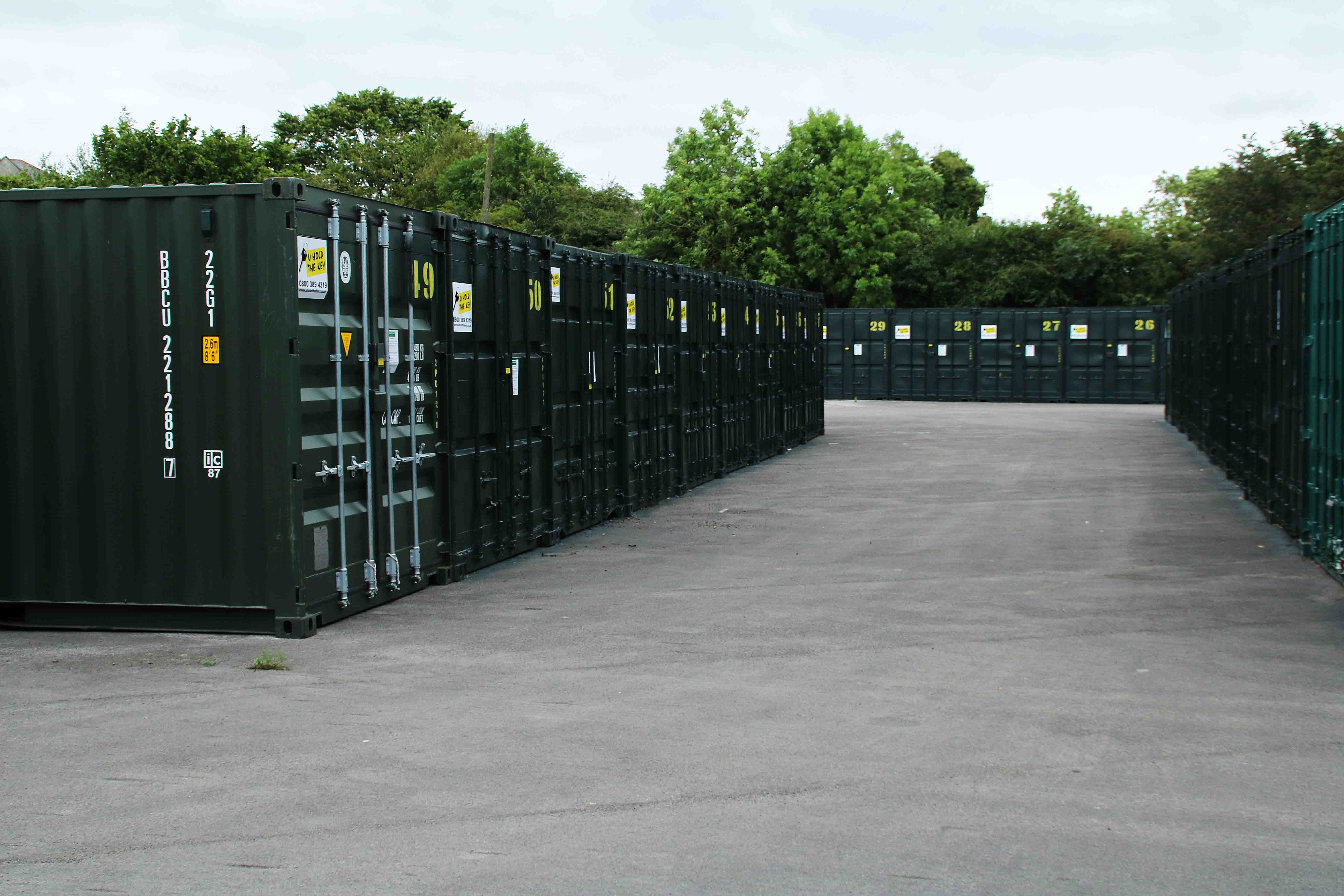 U Hold The Key was established in 2001 and like most companies, has experienced ups and downs during almost 17 years in the self-storage industry. However, U Hold The Key has managed to sustain consistent growth in the last few years and recently passed the 950 mark for the number of shipping container stores that are currently occupied. We have seen an increase in the number of customers using self-storage across all our North-East sites, and Grantham. Demand has been so high that we have recently expanded some of our sites to meet it.

At all times, we work hard and do our best to give industry leading customer service and that approach is reflected in the high number of stores we have in occupancy, and the fact that the figure is rising each week.